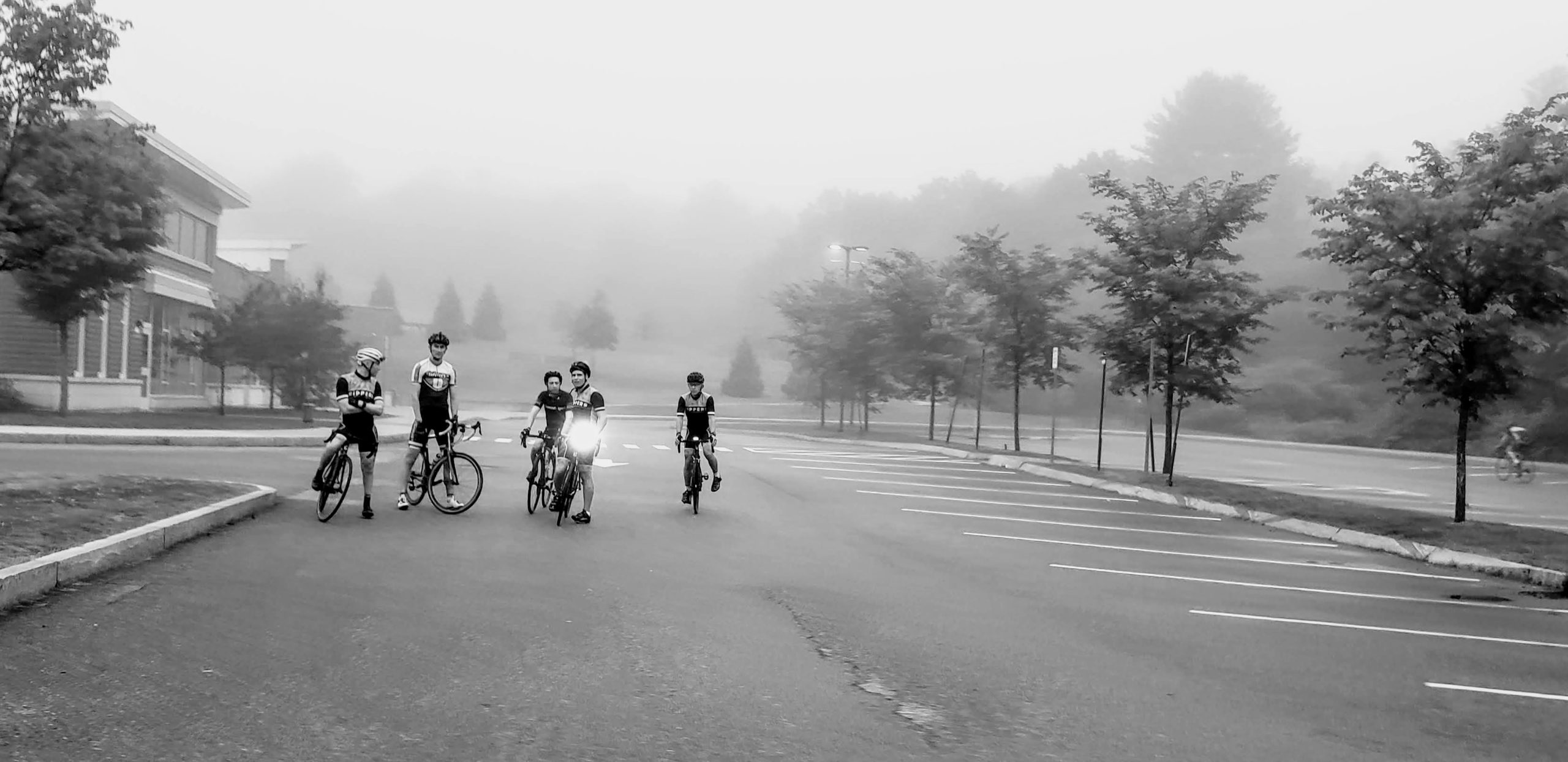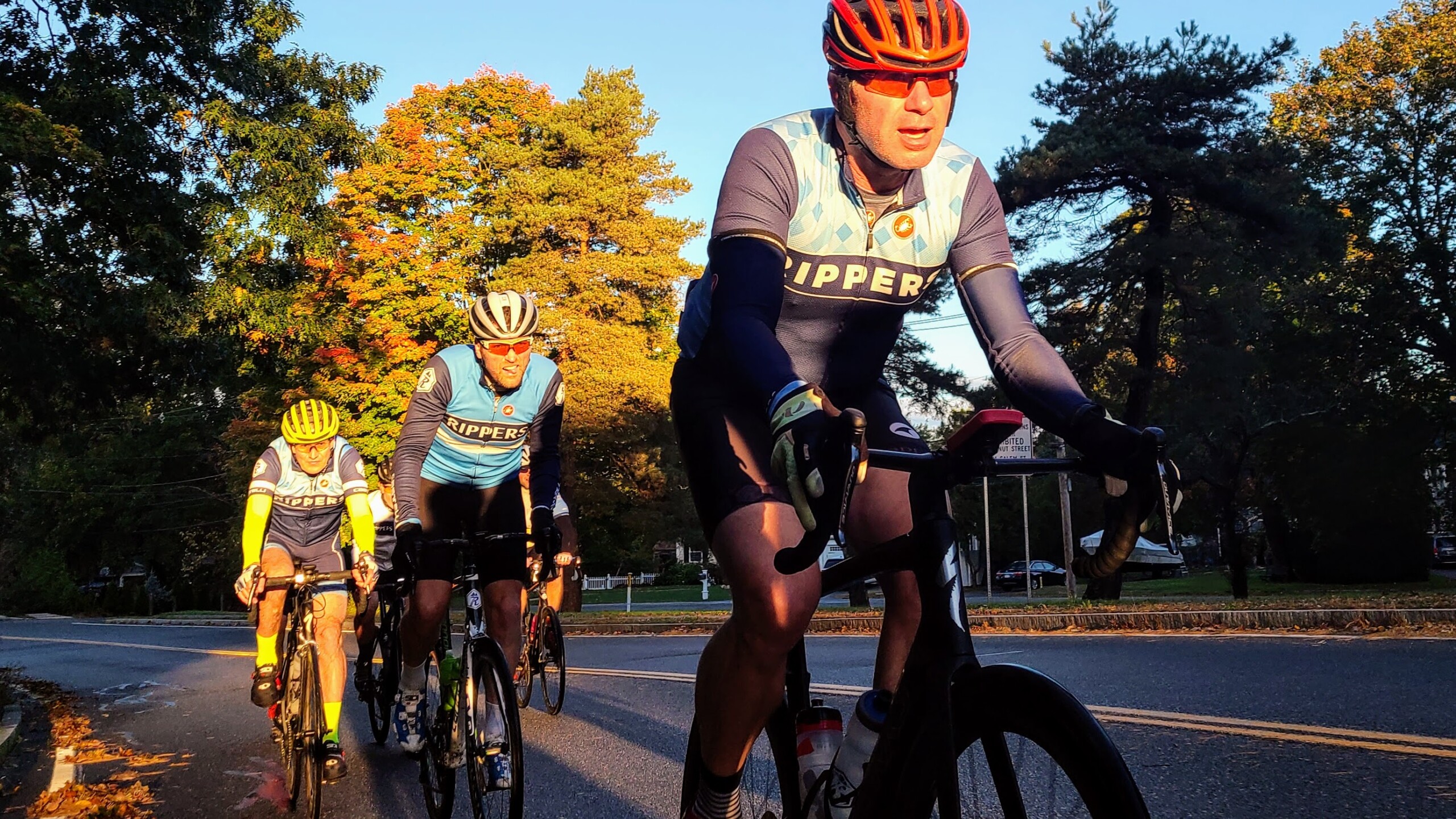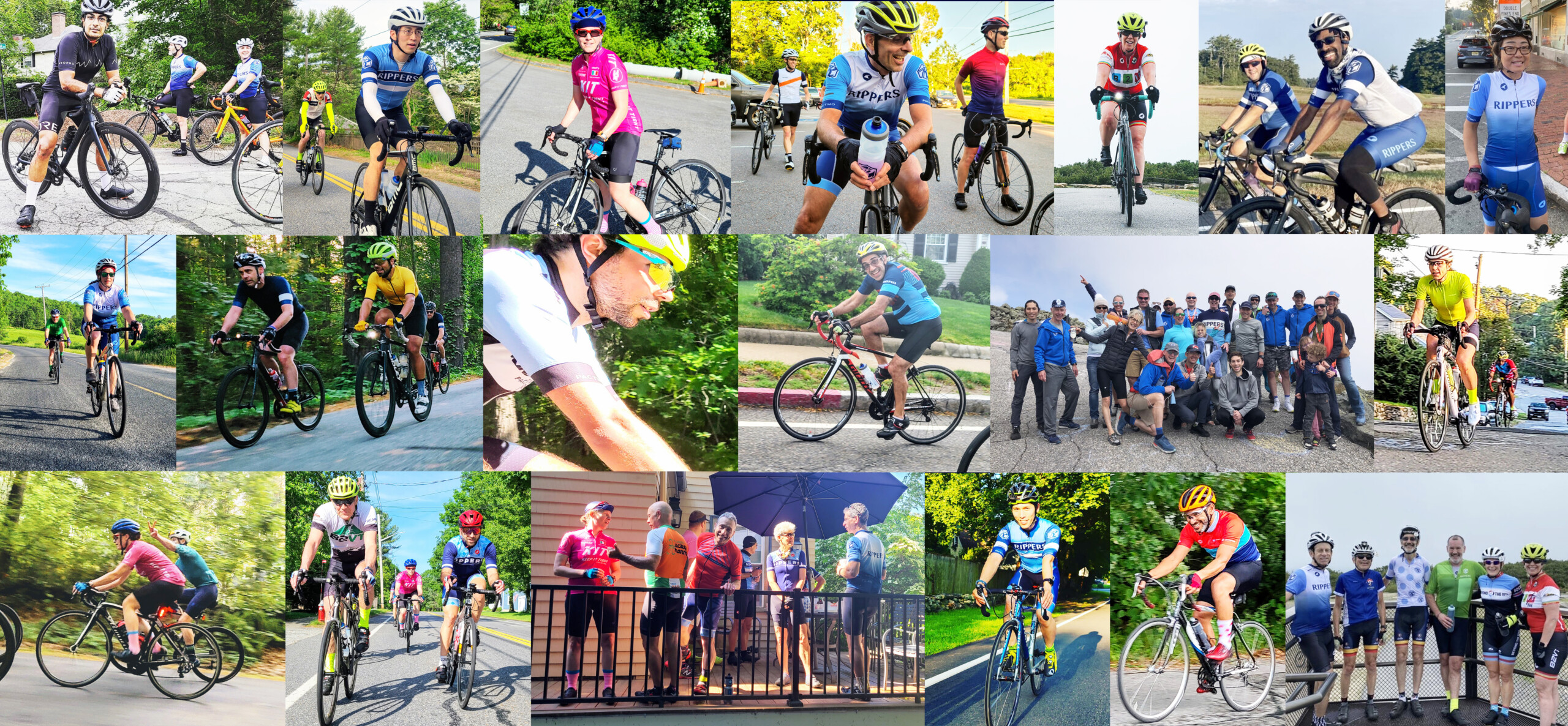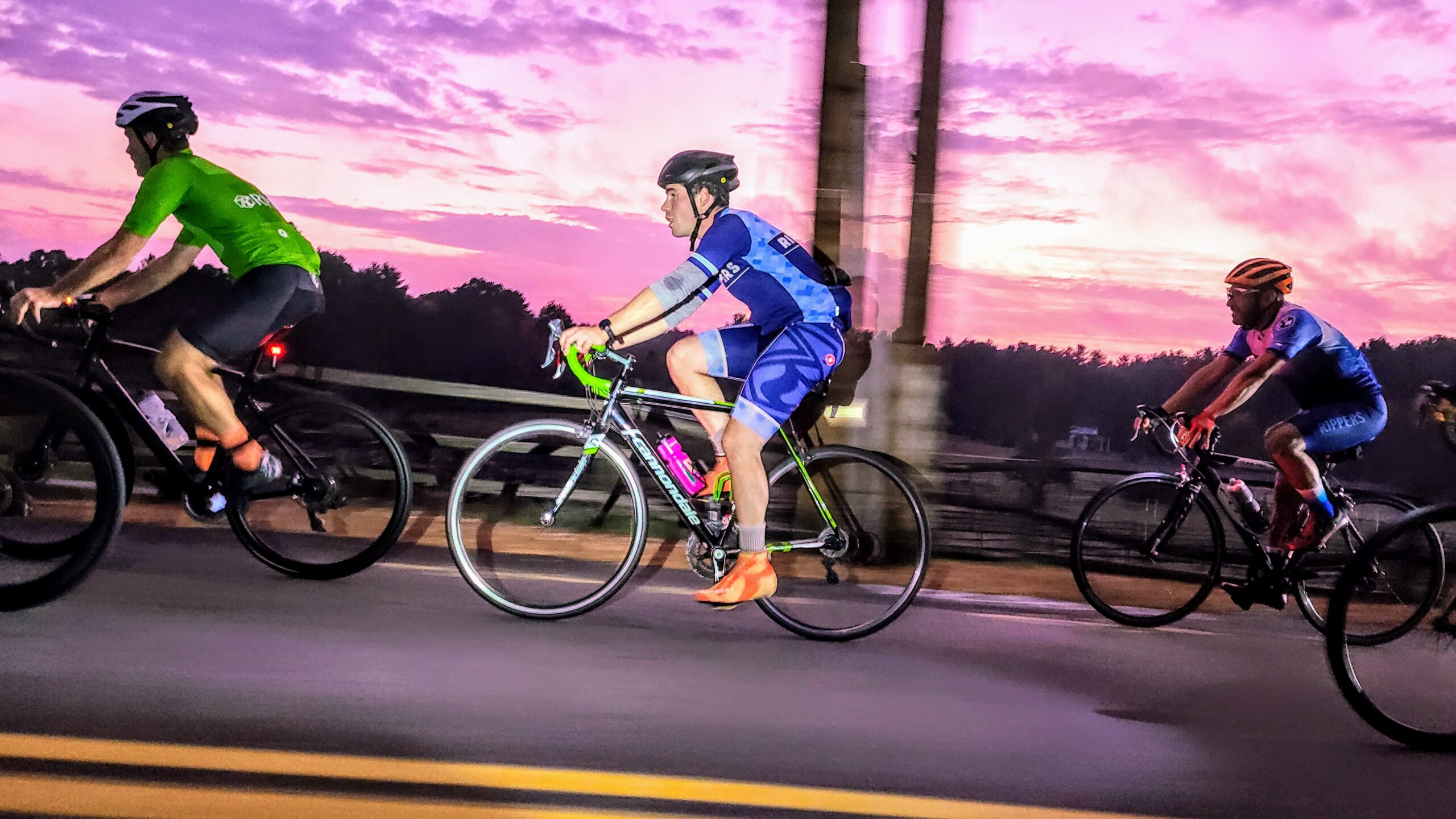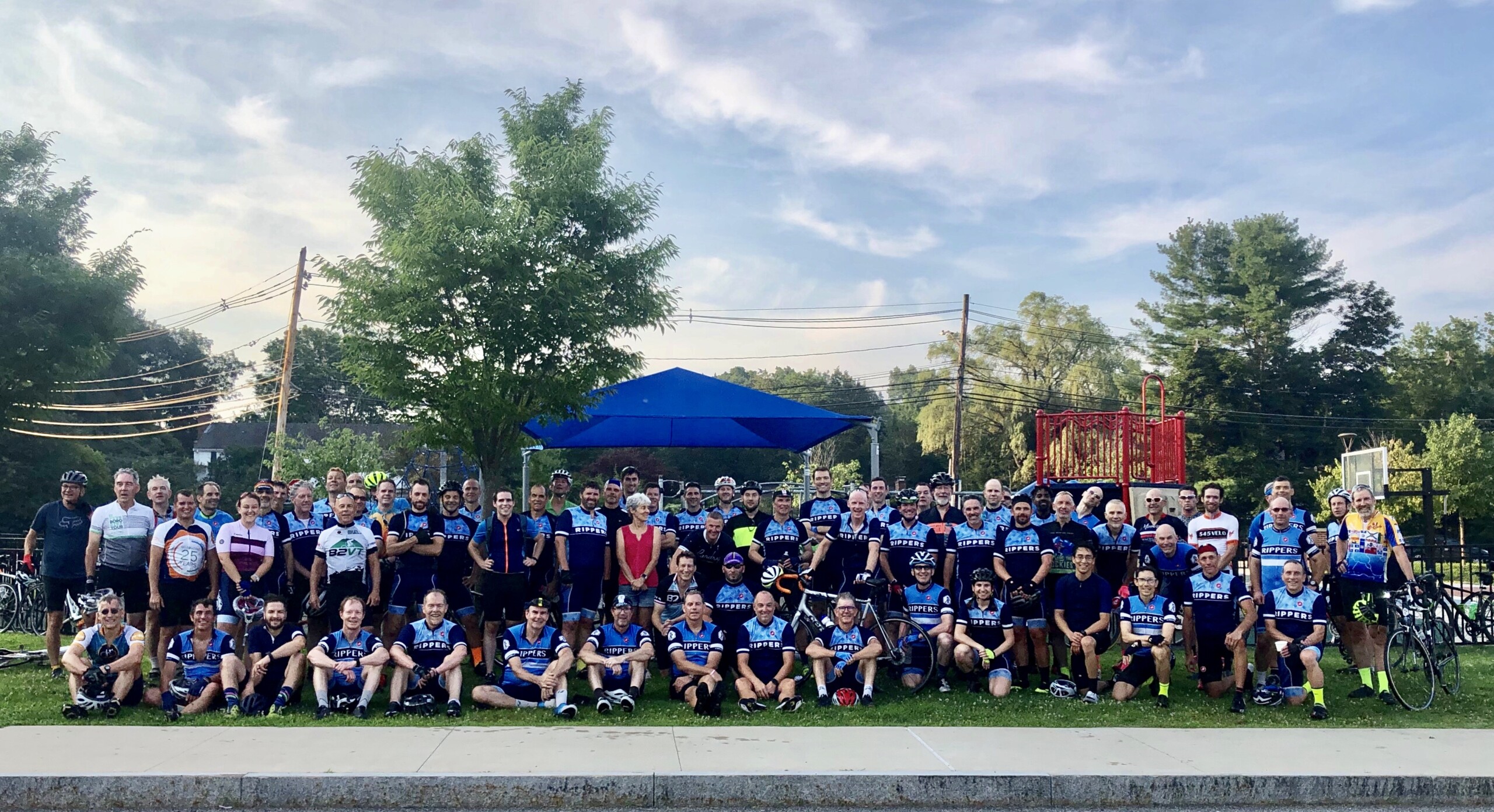 Whether you are interested in group rides for fitness, social interaction or just safety in numbers come ride with us.
We are an inclusive peloton of cycling fanatics who believe in welcoming new riders and supporting them to become cyclists who laugh at early hours, the dark and the cold. But most importantly, just laugh, be friendly, and share the good times with friends on and off the bike.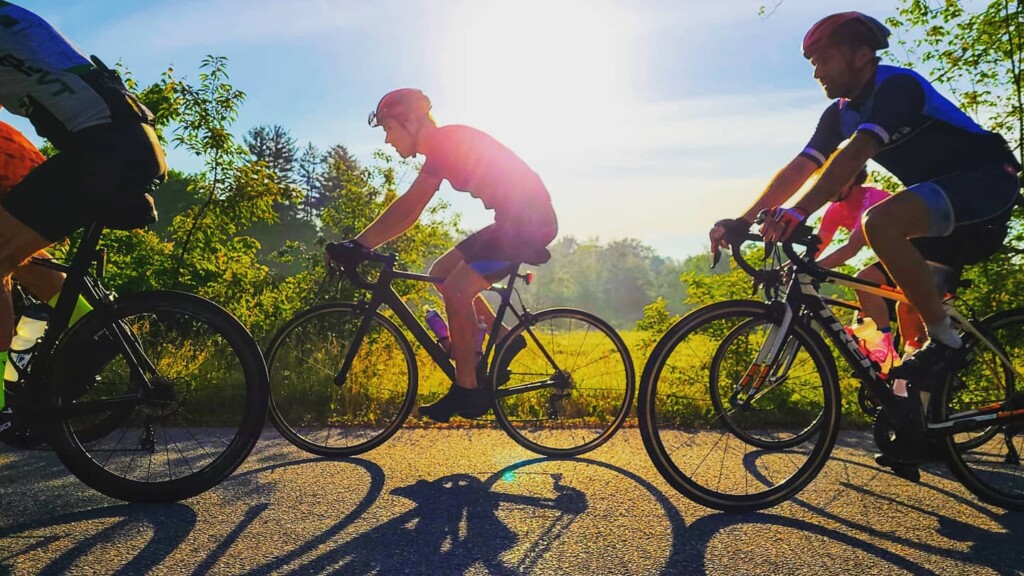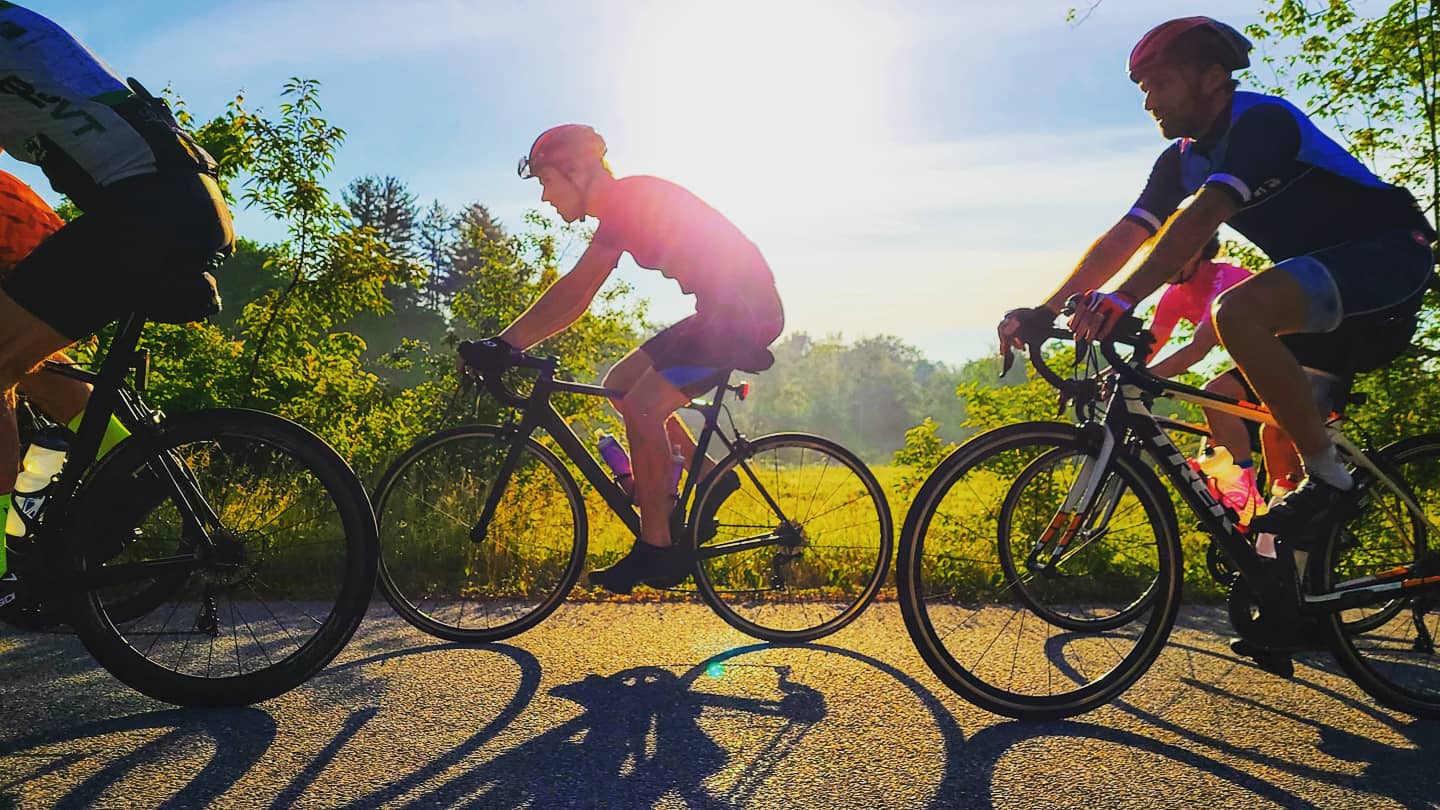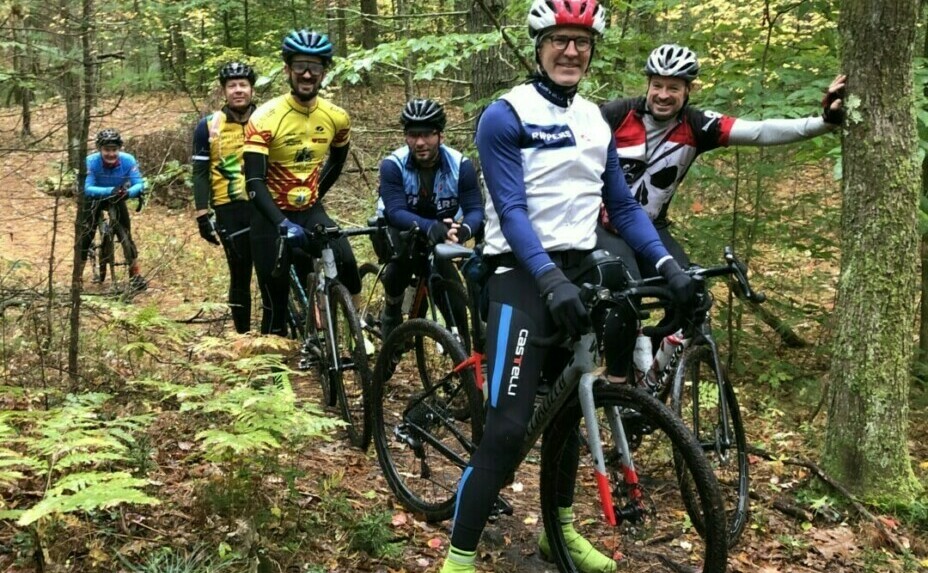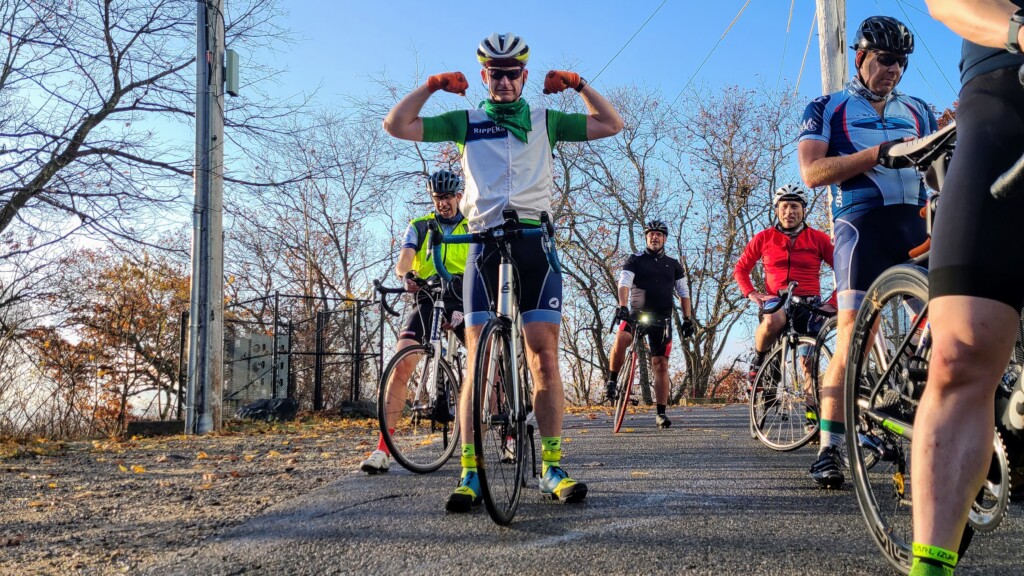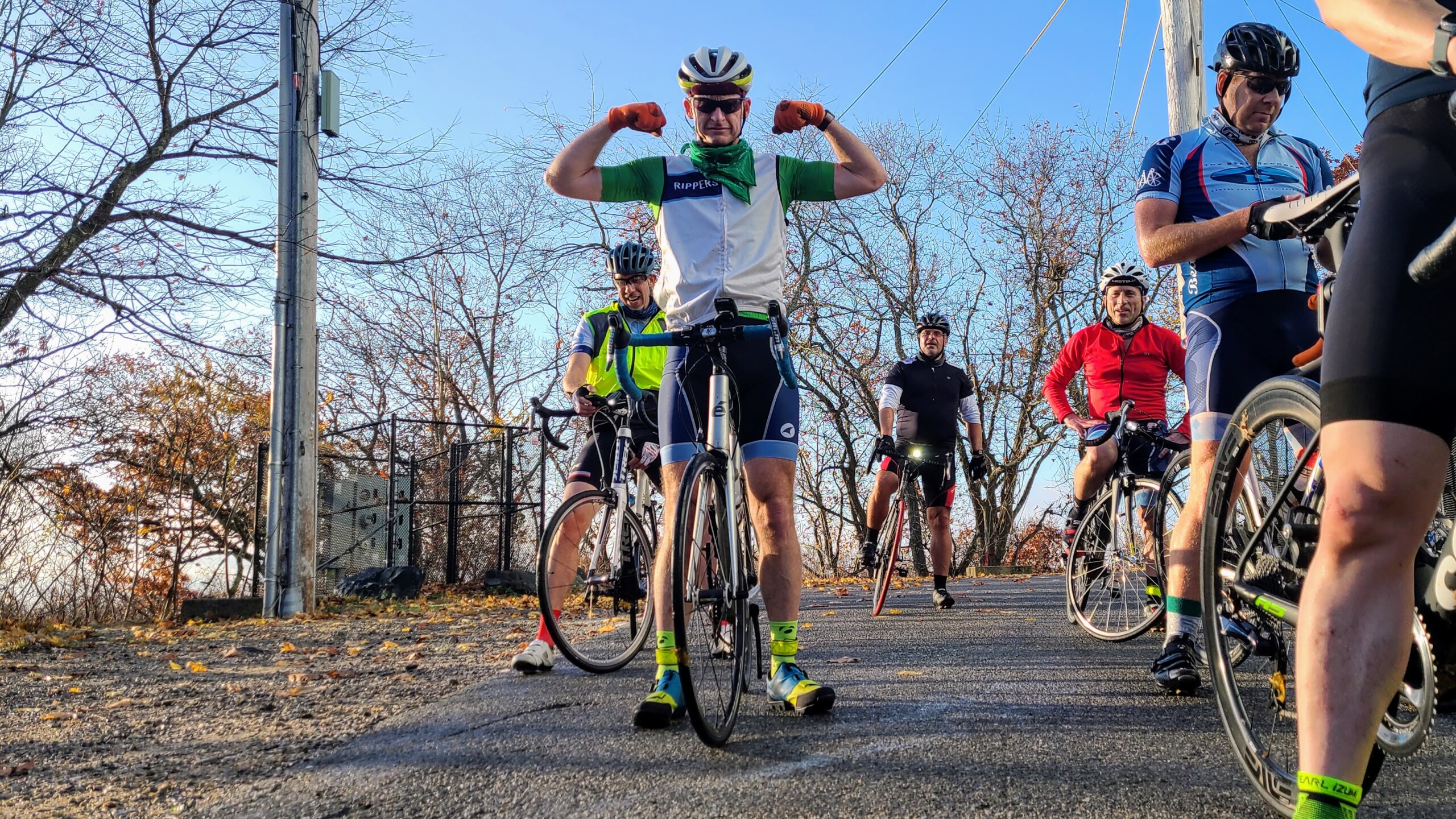 The Rippers have been an inclusive group of cycling fanatics since 2001. The legends are true!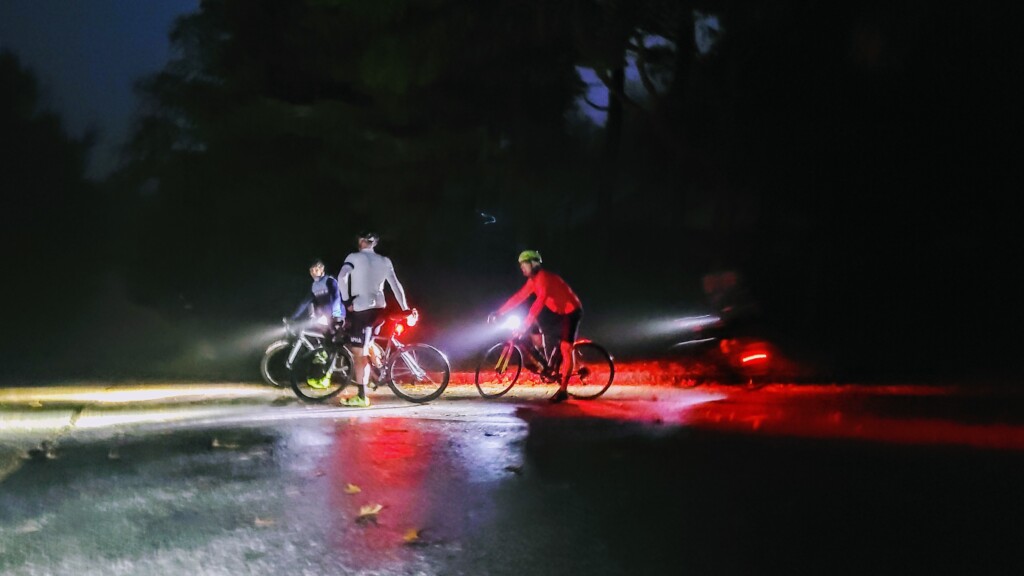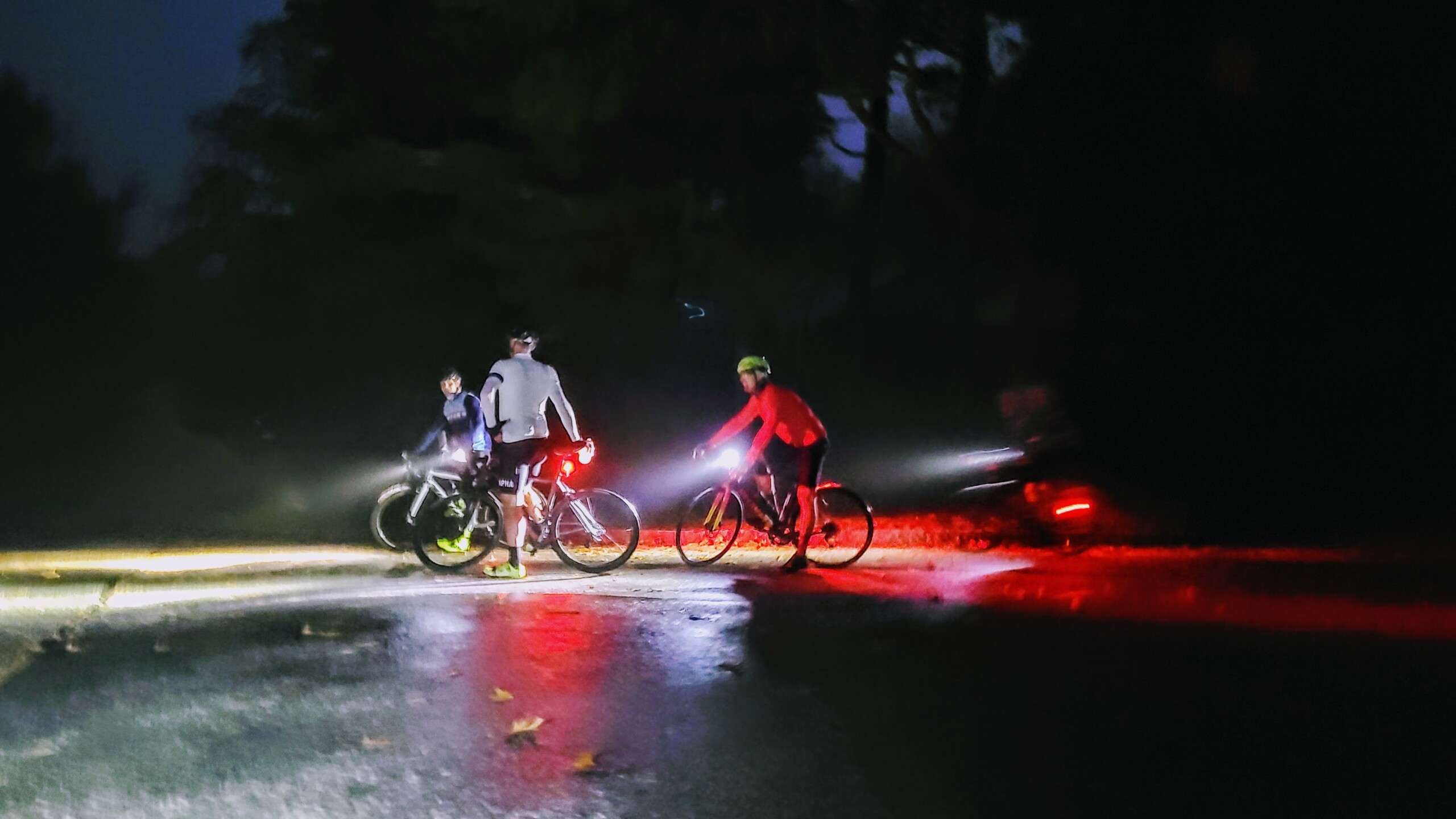 Tips and tricks on how to be safe when having the most fun you can have with your kit on.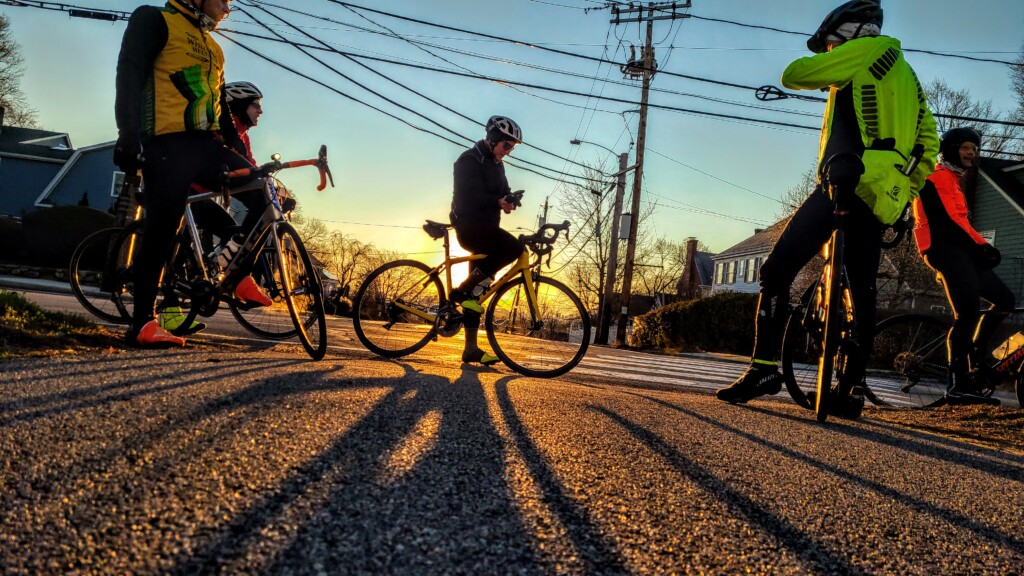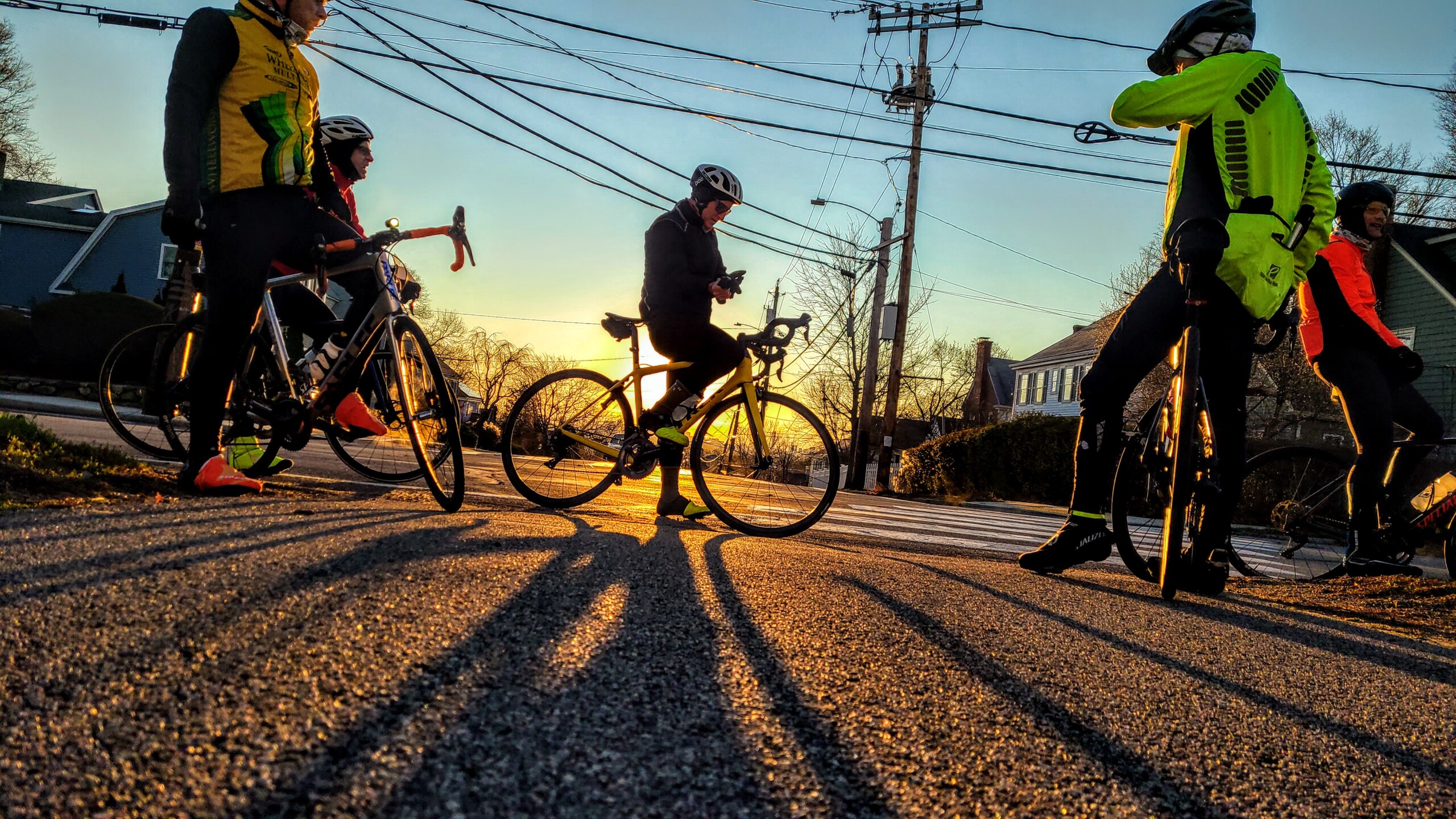 Interested in joining a friendly, robust and fierce community of hundreds of cyclists? Or simply have a question about which ride is right for you? Either way, we are delighted to hear from you.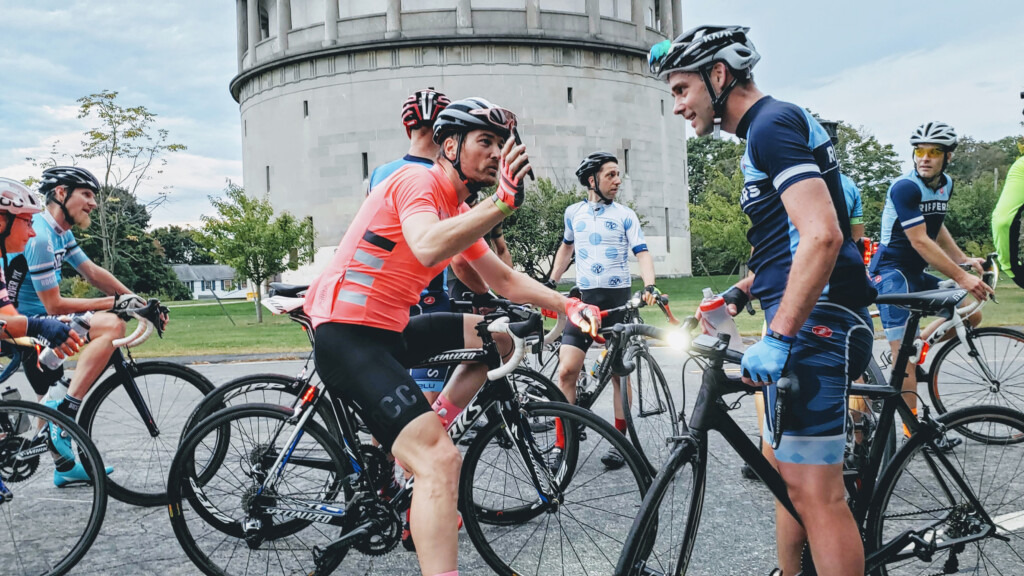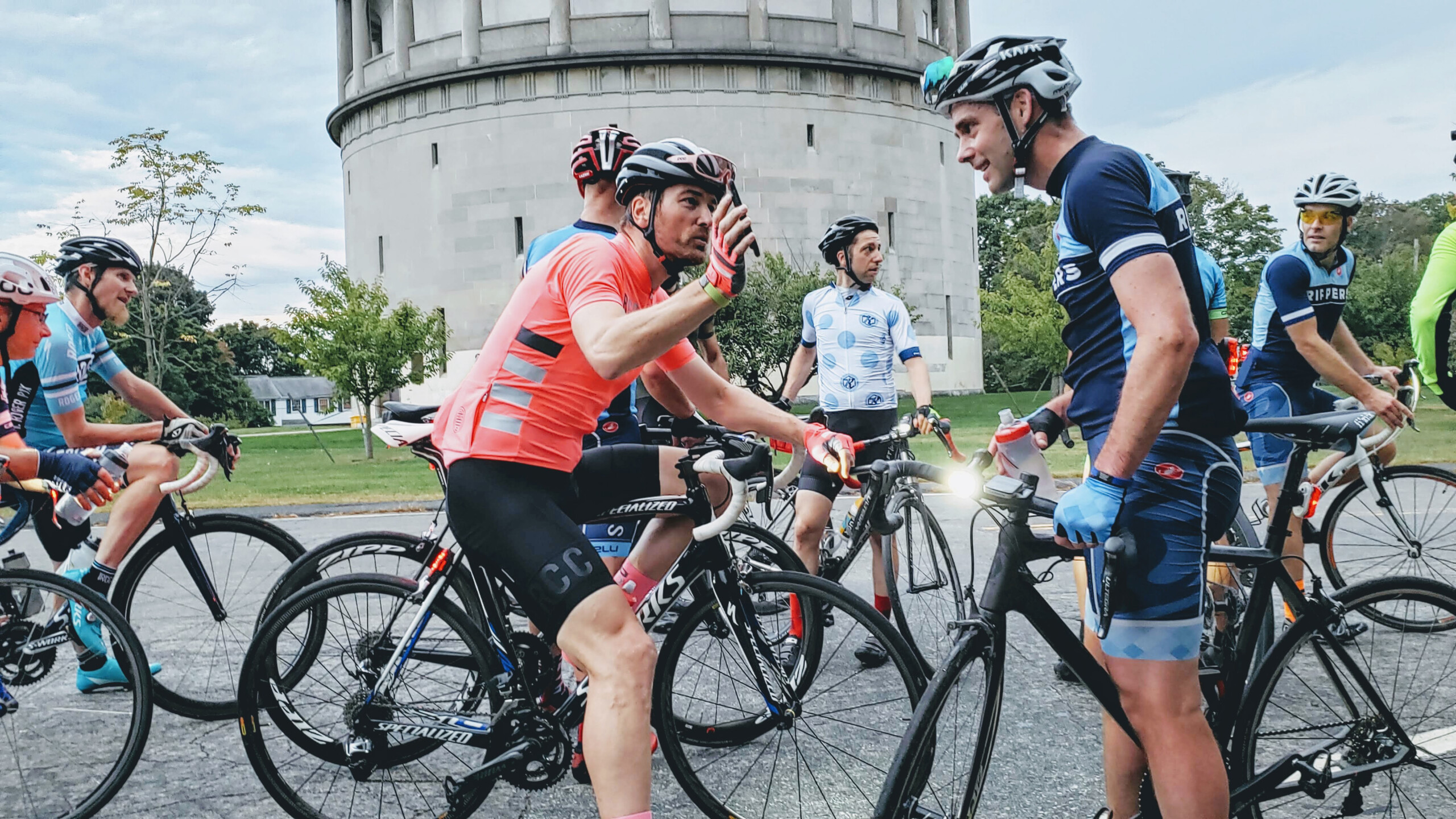 All the history of countless happy miles 🙂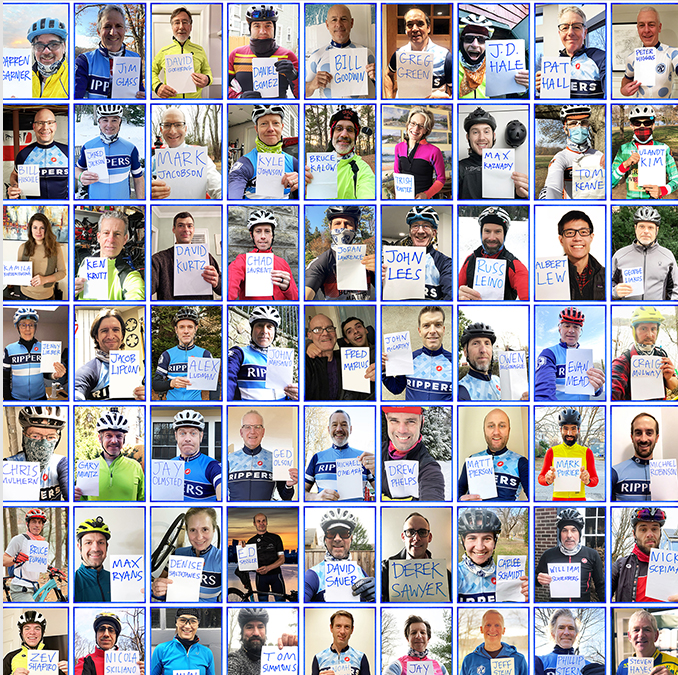 When you can't remember the name of that super cool rider you just rode with...